Is Glitterboo free?
Glitterboo is free to use for basic effects and download sizes.
We also offer a paid membership version where you can get access to all effect categories, HD video, image and animation downloads, and the ability to add soundtracks to videos. This is $8.99 for a year.
See the full details below or
click here
for the signup page.
Please note: If you just want to use the free version of the site (or try it first) then you don't need to signup. Click here to go directly to the photo editing page.
What is the difference between the free and membership versions?
Membership


1 year - $8.99

Free version


Effect categories available
20
6
Max. image download size
2048 pixels
640 x 480
Max. animation download size
2048 pixels
360 pixels
Max. video download size
1080p FullHD
360p
Upload video soundtrack
yes
-
Video length
up to 10 minutes
20 seconds

Sign up
Max. download size for image and animations refers to the pixel length or height on the longest side of a picture.
Video download size refers to the vertical resolution in pixels.
Video length for members can be 20 seconds, 2 minutes, 5 minutes, 10 minutes, or, if a soundtrack is used, then equal to the length of the soundtrack (up to a max. of 10 minutes).
We may be slightly biased, but HD videos made using Glitterboo look pretty awesome :)
Check out the
HD video page
for some examples.
Note for iPad/iPhone users:
Due to restrictions on these devices, you'll need to use the (free) Dropbox app to download videos or upload soundtracks. See
here
for more details.
What are all the effect categories?
Click on the images below to go to the demo photo for that effect category.
You need to be logged in to Glitterboo as a member to access the additional categories from here.
Basic effects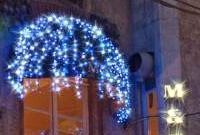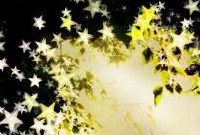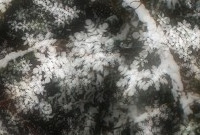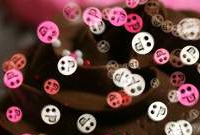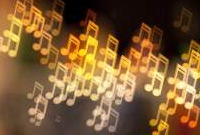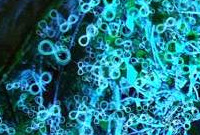 Extra effects for members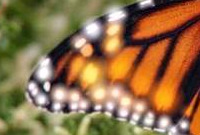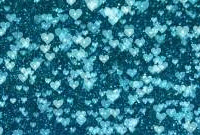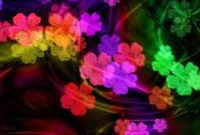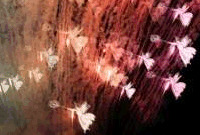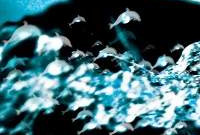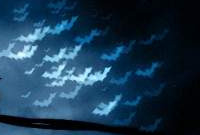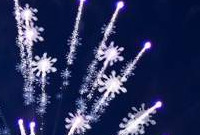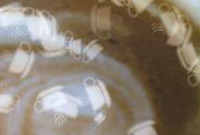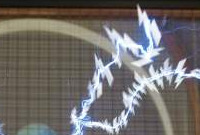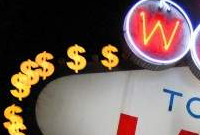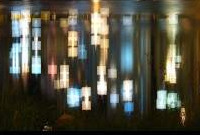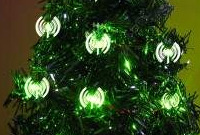 How much does membership cost?
Glitterboo membership is $8.99 for a year. This is a not a subscription, but we will remind you when your membership is nearly complete and you can decide to renew it then if you like.

If you decide that you don't like it for any reason, simply contact us within 30 days of joining and we will cancel your account with a full refund.

Can I pay using a credit card?
Yes - all Glitterboo payments are handled by PayPal (we don't see or store any card details etc.), but you don't need to have a PayPal account to pay for membership.

After your email is verified, login and click on the "Buy Now" button and it will bring you to the PayPal checkout page.

If you have a PayPal account, you can login to PayPal and continue the payment this way.

If you don't have a PayPal account, then you can continue using the option on this page called "Pay with a bank account or credit card". You should be able to enter your card details here without signing up for a PayPal account.

I'm having trouble logging in
If you have registered on the site but haven't received your activation email yet, you can login and try re-sending the activation email.

Note: the password is case sensitive, and shouldn't contain spaces. If you're still having problems, you can try resetting your password, see below for details.
I've forgotten my login name or password
You can use the "Forgot password" link at the top of the page to receive a temporary password (along with your username) by email.

Please note: Only the email with the newest temporary password is valid. Emails may also sometimes go into spam or junk mail folders.
How can I change my password?
If you use the "Forgot password" link you will receive a temporary password. After logging in with this temporary password, you can then change it to a password of your choice.
I signed up by accident, how do I delete my account?
Just send us a short message using the
contact form
with your email address and we will delete your account.
How can I get a refund?
You can cancel your membership and request a refund via the
contact form
within 30 days of signing up, no questions asked.
However, if there is a specific problem you need some assistance with, if you prefer, you can send us the details first and we will try to resolve it if possible.
Where can I see my account settings?
When logged in to Glitterboo, you can go to the
your account
page to see membership details and other settings.
(You can also use the "your account" link at the bottom of each page to get here).